How Golden Roots Kitchen Uses Bottle to Build Community
For founder Melanie Geist, a prepared healthy meal service is about much more than food.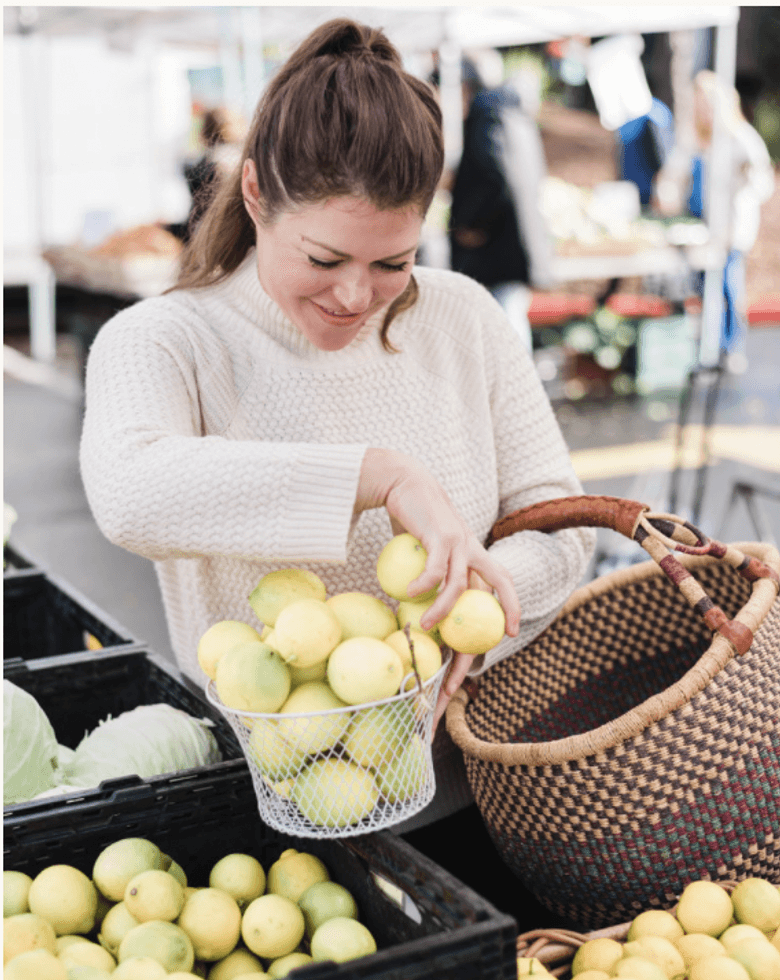 Golden Roots Kitchen is an organic prepared meal service based out of Santa Cruz, California. Founder Melanie Geist and her team source local ingredients to prepare seven days worth of healthy, nutritious, and mostly plant-based meals for pick up and delivery once a week. Think butternut squash and basil pesto frittata, Italian white bean andd tomato soup, roasted pistachio and almond flour cookies, and much more. Here's how Melanie started GRK from the ground up, and carefully grew it to what it is today.
Creating Community
Before she learned to cook, Melanie was a yoga teacher in Boulder, Colorado. She had done a teacher training in India. ​"I was really in a drive to create community," she says, ​"And do it in a holistic way, to help people feel better and be more connected to themselves in their communities." The aha moment came when she realized how food was the key to her own journey to health and wellbeing. Soon after, she moved to Berkeley, CA to enroll in Bauman College, a culinary program rooted in holistic nutrition and health-minded cooking. While in school, she became inspired by Three Stone Hearth — a nourishing prepared meal service that targets people in recovery from various health issues. She used it as a jumping off point to create her own offering, and moved to Santa Cruz to put roots down.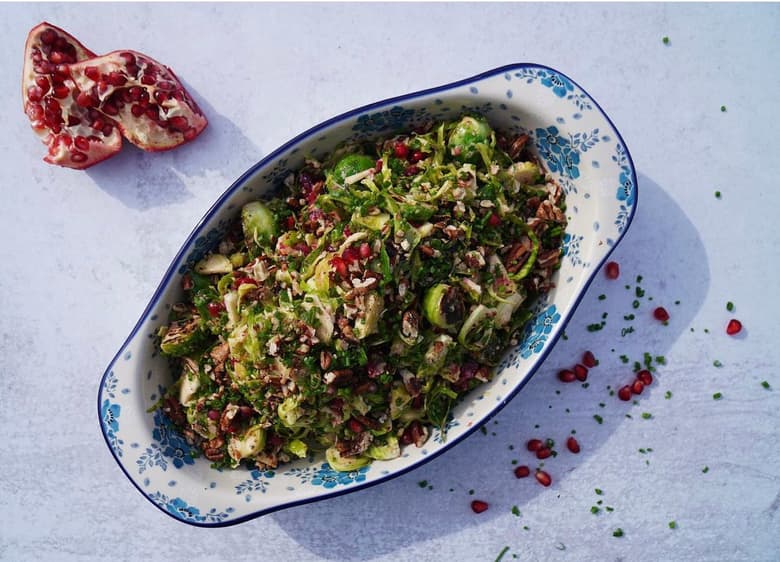 Slow and Steady Growth
The first six months of Golden Roots Kitchen was the testing phase where Melanie cooked out of her home, got feedback from friends and family, and began selling food for pick-ups and delivery. Then they found kitchen space with street visibility and word of mouth began to build. ​"We chose to move to a community that was underserved with food and that we weren't really tapped into at all," she says.
During that first year, GRK didn't do much marketing. As Melanie puts it, ​"we were risk averse, we didn't really want to take on debt, so slow growth was the only option." She also wanted to make sure their process and their food was ​"dialed enough" that an investment in advertising would pay off. They still needed a way for people to discover them online, so they created an Instagram account, not to run paid ads — yet — but as an aesthetically-driven landing page. Almost like a business card.


Ramping up Delivery

Next up was expanding delivery. Melanie and her team wanted to keep serving the people they were already cooking for in lower Santa Cruz from their new digs just north of the city in Scotts Valley. They also wanted to reach new communities. ​"At first we were really liberal about delivery because we were trying to expand our reach as far as we could, so we'd go out of our way for a client, and see if that area would develop," Melanie says of their cast-a-wide-net strategy. If an area didn't pan out, they would rein it in. GRK also made sure to target more condensed areas of the city, since certain parts of Santa Cruz are quire rural and spread out.
Golden Roots Kitchen uses Routiffic to map out zones and strategic routes for their drivers. They charge customers $10 per delivery, and they pay their drivers $5 per delivery, plus an additional 60 cents a mile. Melanie says that for a long time, the split between customers who picked up and ordered delivery was 50–50. Now, 60% of customers opt for delivery.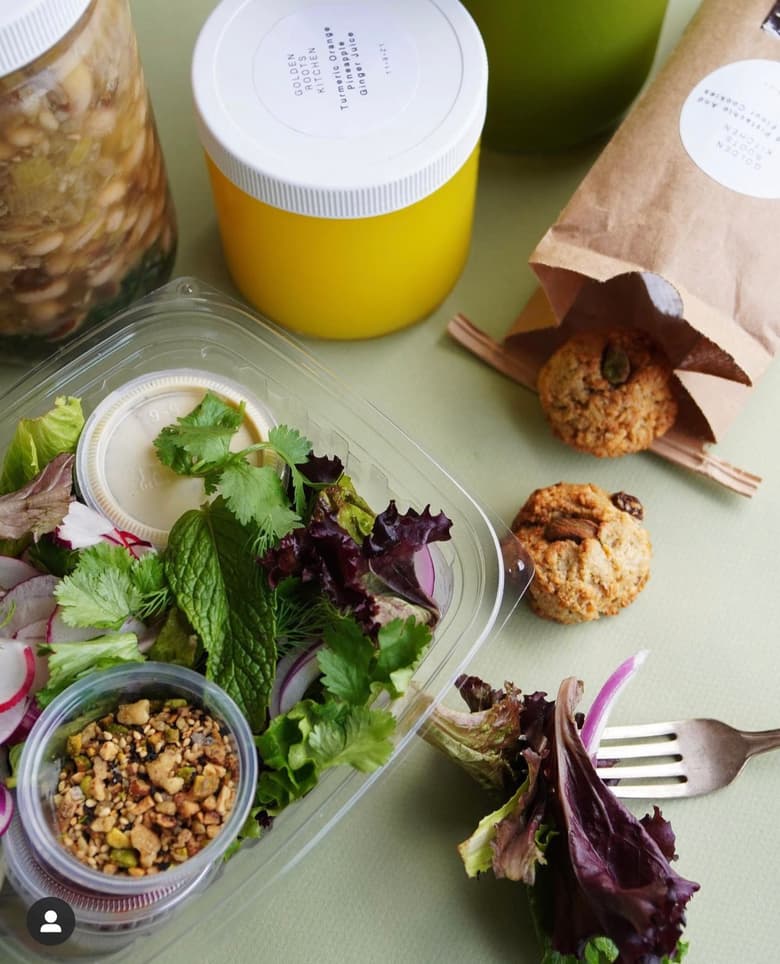 A Streamlined System
When Melanie first started Golden Roots Kitchen, she had a business partner who handled the administrative side of things. When she transitioned out to start a family, Melanie needed someone — or something — to replace her. ​"I needed a way to more cleanly connect with my audience more efficiently," she recalls, ​"And to steamline the backend — the compilation of orders and figuring out what I was actually going to be doing in production." She needed Bottle.
Since onboarding, Melanie says that Bottle's focus on memberships has enabled her to create the sense of community that was so important to her from the get-go. ​"It really helped push us toward more of a community-based feeling, where people were in the service, ordering every week or even three times a month," she says. Bottle has also empowered GRK to stabilize their production, and helps Melanie understand how much help she'll need in a given day at the kitchen. ​"I think the automated ordering system, and just how clean it is, really increased people's willingness to use the service on a weekly basis, because before that I was using a Shopify form so every week they had to re-enter all of their information," she says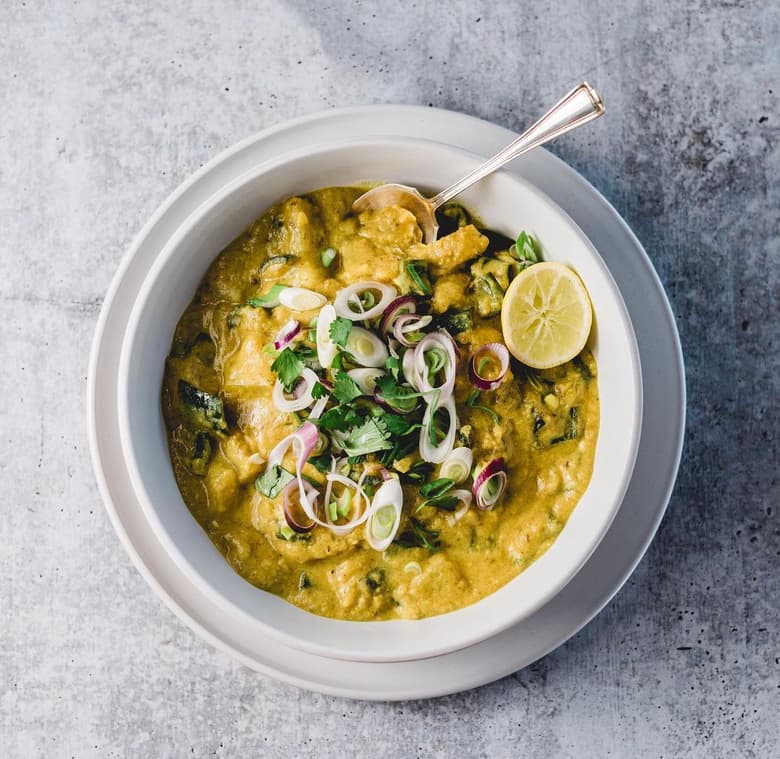 What's Next?
As Golden Roots Kitchen takes off, Melanie has a few ideas for long-term growth. All of them are geared towards building and deepening community around food and health. For example, a franchise model where people could create similar prepared meal services in their own communities based on the GRK template. Or even building upon what she's created in Santa Cruz, where GRK is the anchor of a larger community center with a yoga studio, a forum for events, and health and wellness practitioner offices.