Easy ordering for local food brands
Supercharge your one-time orders, subscriptions, gifting, delivery, pickup, and wholesale distribution — without gluing together a ton of services.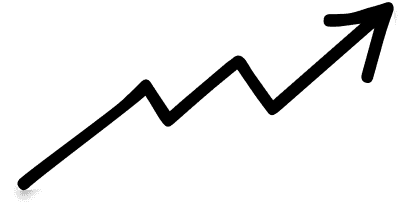 Sell everywhere — without kicking customers to other websites.
Customers order in 30 seconds

Enroll members easily at checkout

Drop members a cart each week

Get your batched production sheet
Built for delivery and pickup
Take pre-orders, manage your backend, batch orders, and build a highly profitable food business.
Build a membership-based business
Your customers love you, tell your story, share behind the scenes and turn customers into members at checkout. We give you all the tools you need to capture more repeat orders and build your own Amazon Prime.
Automate your backend to save time
Download every report you need with the click of a button. Bottle provides order reports, packing slips, automated ordering reminders, and a full backend so you can focus on making your amazing food and drink.
Why Bottle?
Bottle's integrated e‑commerce, texting, and backend dashboard give you everything you need to build a strong and durable food business in the iPhone era.
Your business, bottled.
Instead of losing customers after that first order, keep them coming back again and again.
Pricing
Launch pre-orders and
memberships, risk-free.
What's Included:
Online store and SMS commerce
Two-way text with customers
Unlimited products, customers, and calls
Collect invoices over text to get paid faster
Chat with customers and send SMS blasts to large groups
Chat and email support
*Standard payment processing fees of 2.9% + 30 cents per transaction will apply.
1,000 SMS segments included for free in every plan. Each additional 1,000 segments is $20.

Just starting out
Perfect for small businesses and startups.
$39 /mo + 3.5% per transaction*

Growing Business
Ideal for businesses that are in the growth phase.
$99 /mo + 2% per transaction*

Big Leagues
For those looking to scale an established business.
$500 /mo + 1% per transaction*