All-in-one subscription commerce
Beautiful signup forms, online stores, and messaging tools all built together to grow your list of subscribers.

Get Started — It's Free
Start your free trial today — no commitment needed.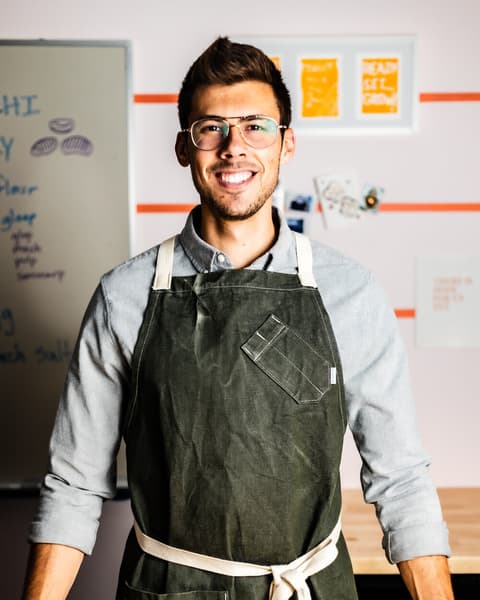 Bottle is for
Bakers
"Our bakery engages and communicates with our customers like never before! Bottle has alleviated so many customer service headaches, and allows us to change and expand our offerings with fewer growing pains."
What is Bottle?
Bottle is a software platform built to fundamentally change the way cafes and bakeries engage with their customers.
MEMBERSHIP TYPES
Bottle designs membership programs that bring customers back more often. Programs range from monthly pre-paid packages to tiered loyalty based on spend and status. 
AUTOMATICALLY TRACK LOYALTY
Customers can redeem their membership rewards or pre-purchased packages online or in store - we track everything. 
EASY INTEGRATION
Bottle seamlessly integrates with your POS. No need for complicated migrations.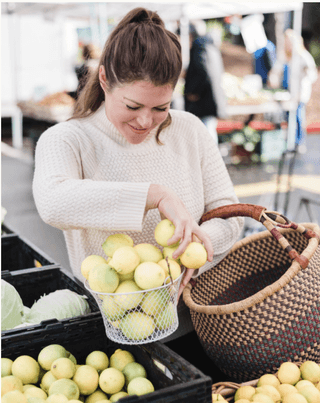 Bottle is for
Local Vendors
"Bottle's focus on memberships enabled me to create the sense of community that is vital to Golden Roots Kitchen. ​It really helped push us toward more of a community-based feeling, where people were in the service, ordering every week or even three times a month."
---
Melanie
Golden Roots Kitchen
Use Bottle to get your community ordering over and over again.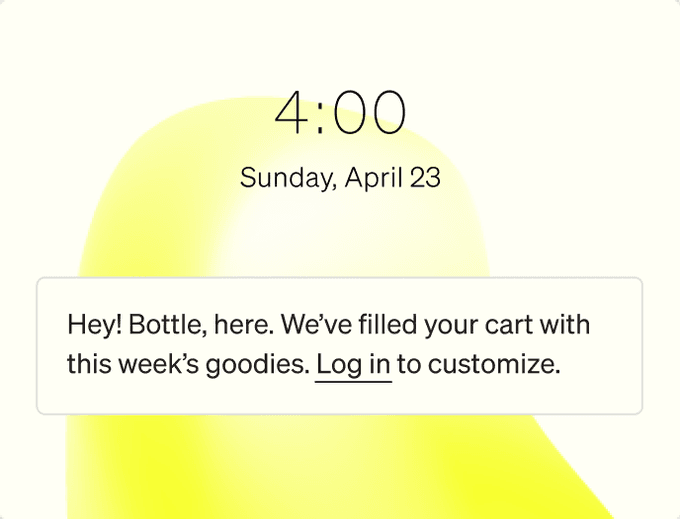 Build a pre-paid membership program with Bottle
Drive increased order volume
Incentive more frequent purchases
Build a more direct relationships with your customers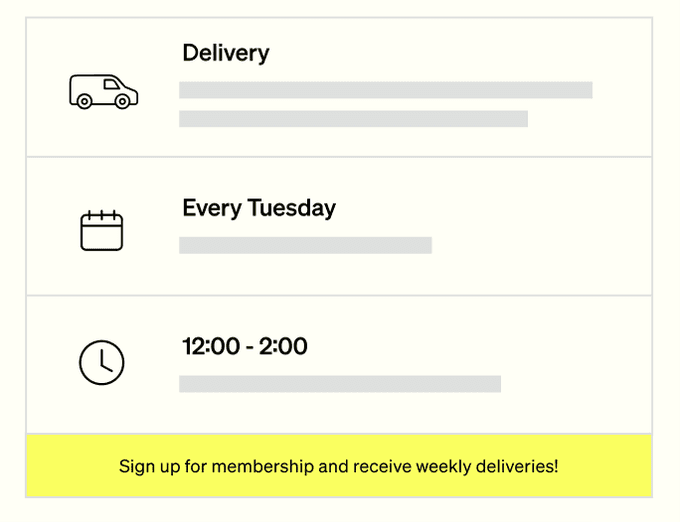 Sell more with memberships
Allow access to special member-only pricing
Offer different types of memberships for every customer
Build more predictable revenue with pre-paid, monthly packages
"Bottle has helped our growth tremendously..."
Megan, Planted Table
— doubled sales on Bottle with simplified ordering
$86,000,000
Dollars Processed