All-in-one software for meal delivery businesses.
Beautiful checkout flows. A powerful, built-in CRM. The exact reports you need. Eliminate headaches and grow your business with Bottle.
All-in-one meal delivery management
See how Bottle gives meal delivery owners everything they need to stay sane and operate effortlessly.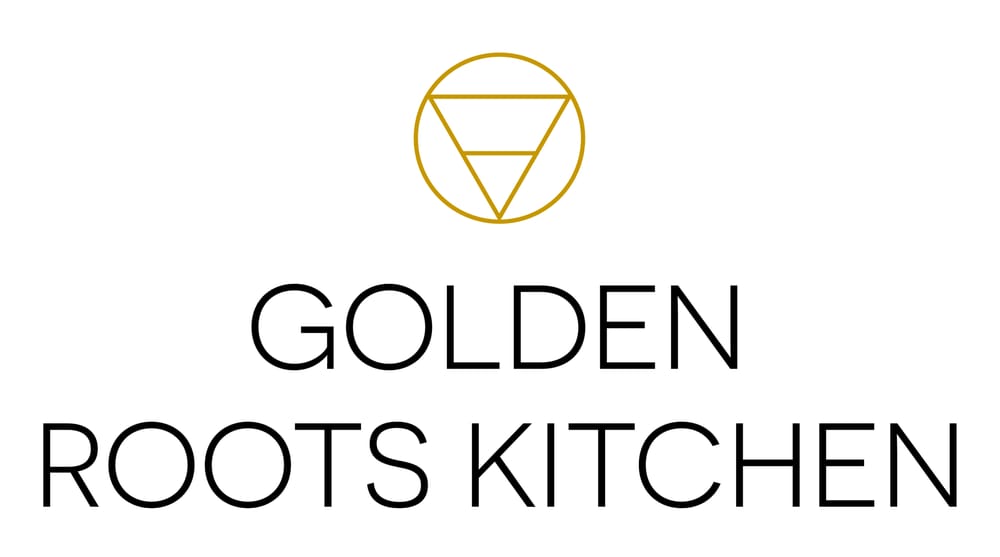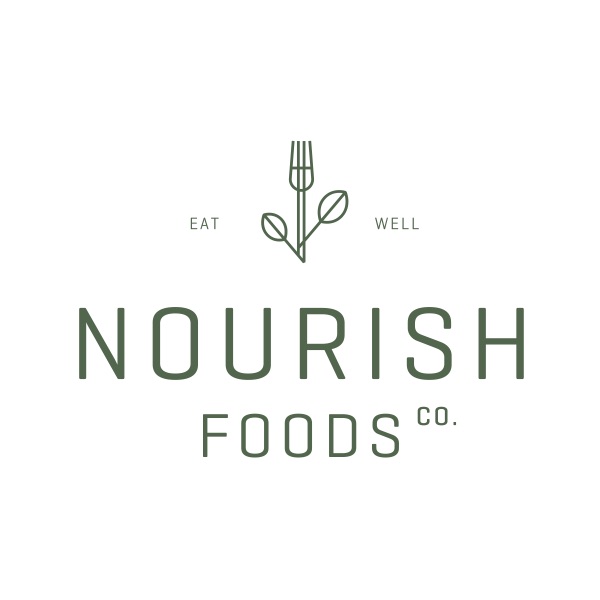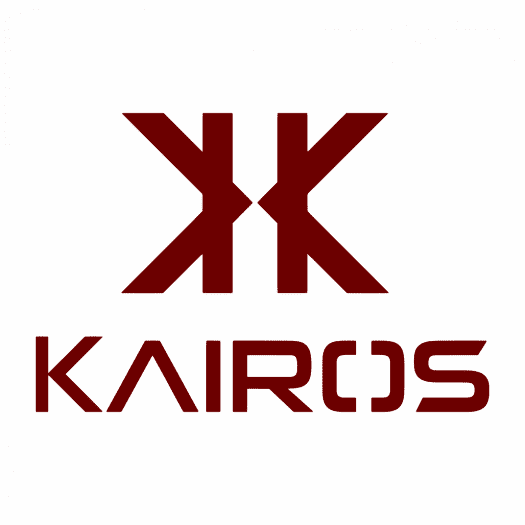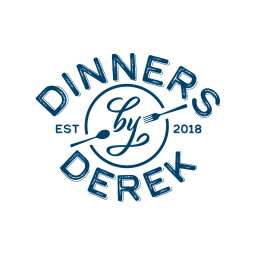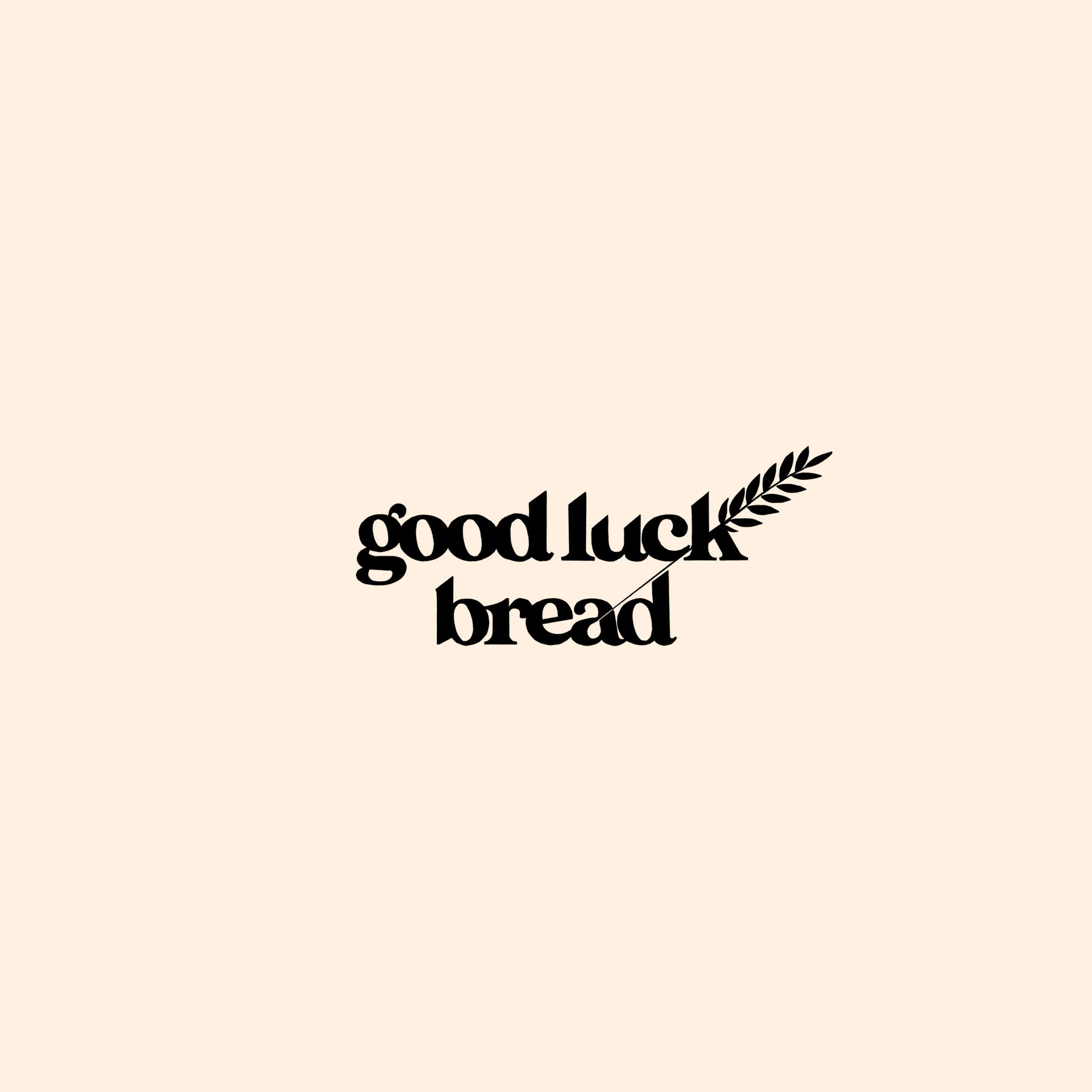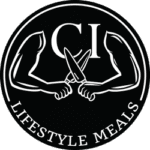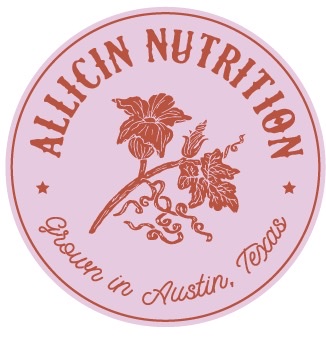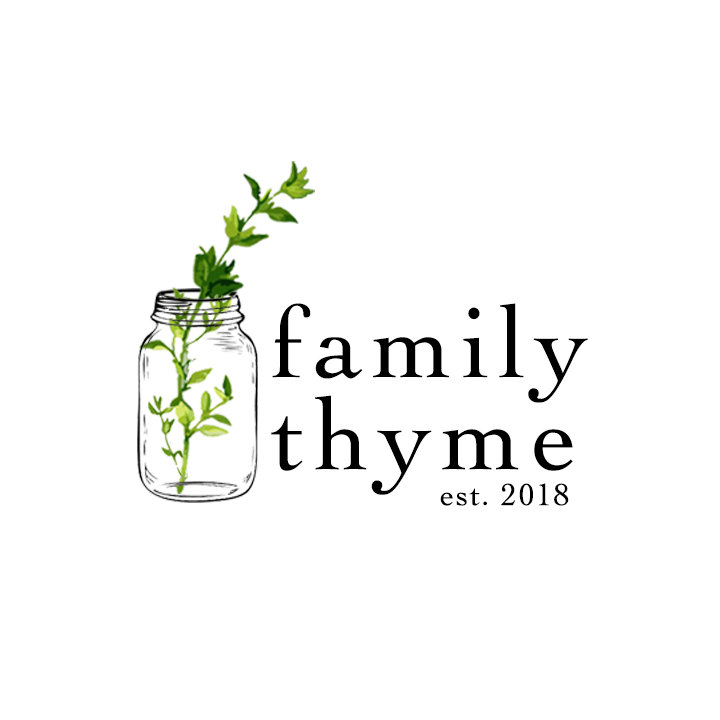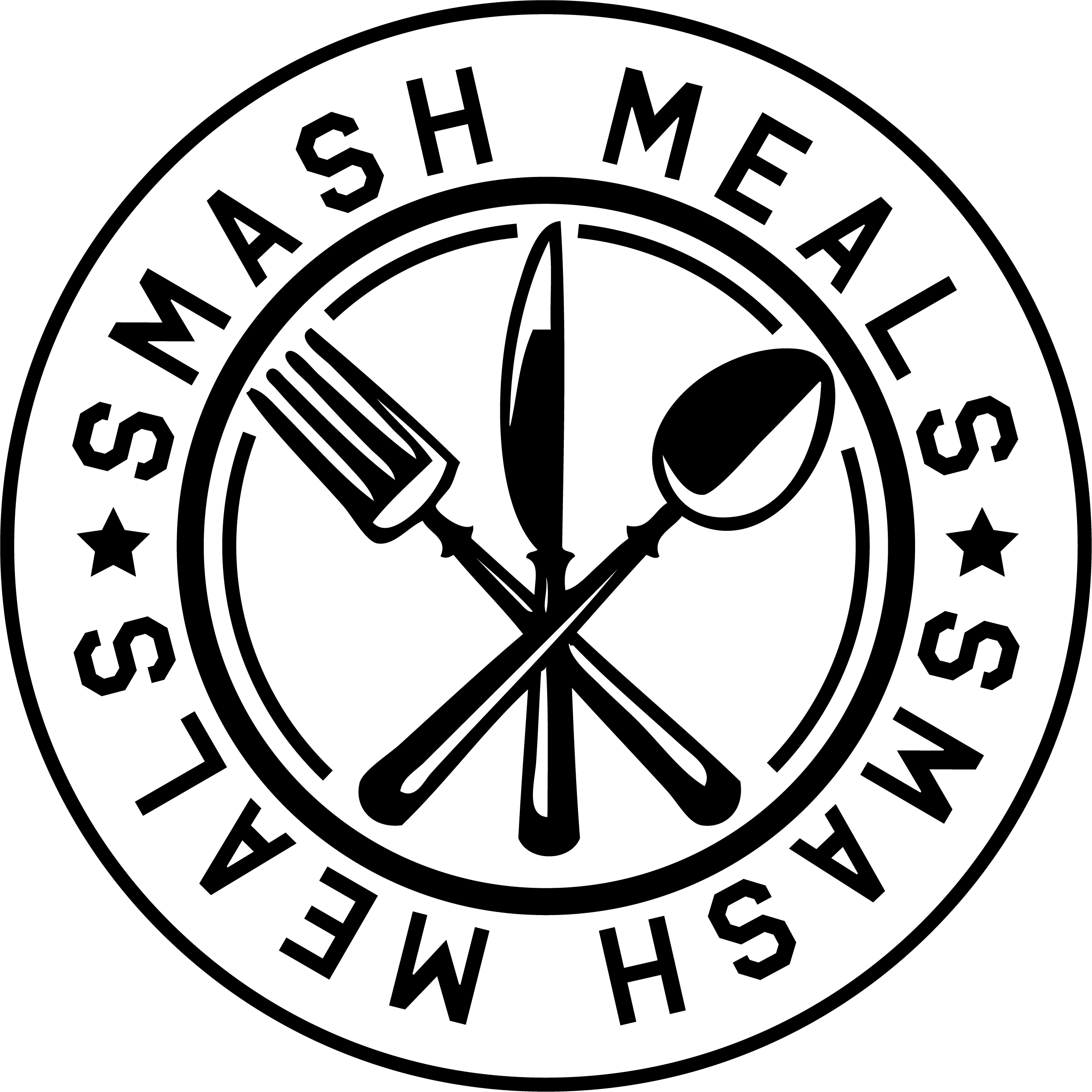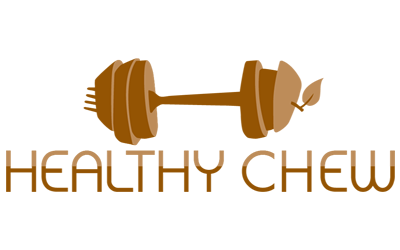 An operating system that eliminates hours of manual work
Reports.

Automatically download packing slips, order reports, and invoices to eliminate hours of work each week.

Predict.

Precise reports that help you project and plan your daily production, ensuring you meet demand without overproducing.

Invoices.

Easily generate invoices and charge customers. No need to chase down customers to collect payment.
Ordering and subscriptions out-of-the-box
Easy to set up.

No custom code or complex logic.

Subscriptions for your business, not for products.

Go beyond subscribe-and-save.

Autofill.

Easily replace items when your menu changes.

Control.

Let customers decide how they want to subscribe to your business.

Upsell.

Upsell add-ons and special products from one ordering screen.
Build predictable revenue with pre-orders
Plan ahead.

Take pre-orders so you can more accurately predict volume.

Smooth out revenue.

Setup a subscription program to predict demand and get orders week over week.

Flexibility.

Setup weekly, monthly, or annual subscriptions.
10x customer communication
Text marketing that feels personal.

A texting stream that creates a personal connection between you and your customer.

Texting inbox.

Manage all your customer interactions in one inbox and cultivate direct relationships with your biggest fans.

Customer centric.

A helpful messaging system that lets your customers reach out when they have a question or need help solving a problem.

Email marketing [coming soon].

Email customers without the complexity and time usually involved in creating an email marketing campaign.
Drop products and deals at the right time to the right list
Drops.

Opening up the shop for the week? Drop a unique order reminder to each customer.

Rotating menus.

Have a rotating menu with specials? Let your fans know with a text message.

Unique links.

Send customers a direct link to order that's personal and gets them to order
One plan. Everything you need.
Get started for free with a 30-day free trial.
Save big with Bottle
Bottle replaces a bunch of apps. Ditch Shopify + Recharge + Mailchimp + SMS Bump to save big and maximize simplicity.
What's included? Everything.
Subscriptions out-of-the-box
Texting inbox + SMS marketing
Beautiful online stores
Three-tap ordering
Automated reporting
Product drops
Plans start at
$9/ month
+ 1.9% paid by your customers
Get started for free
1,000 free SMS segments included.
$0.02 per SMS segment after that.
+ 2.9% + $0.30 standard credit card processing fee.
Frequently asked questions